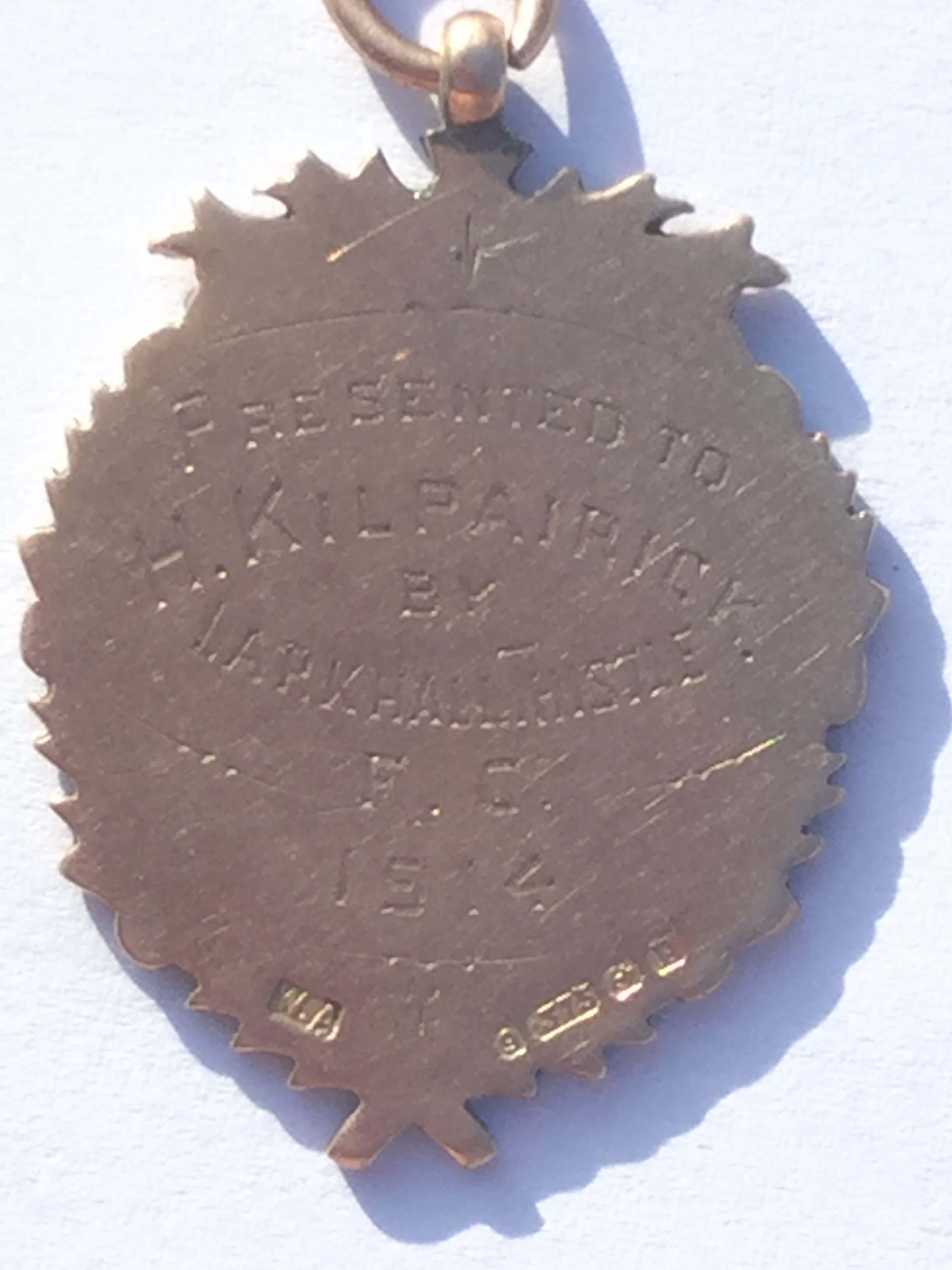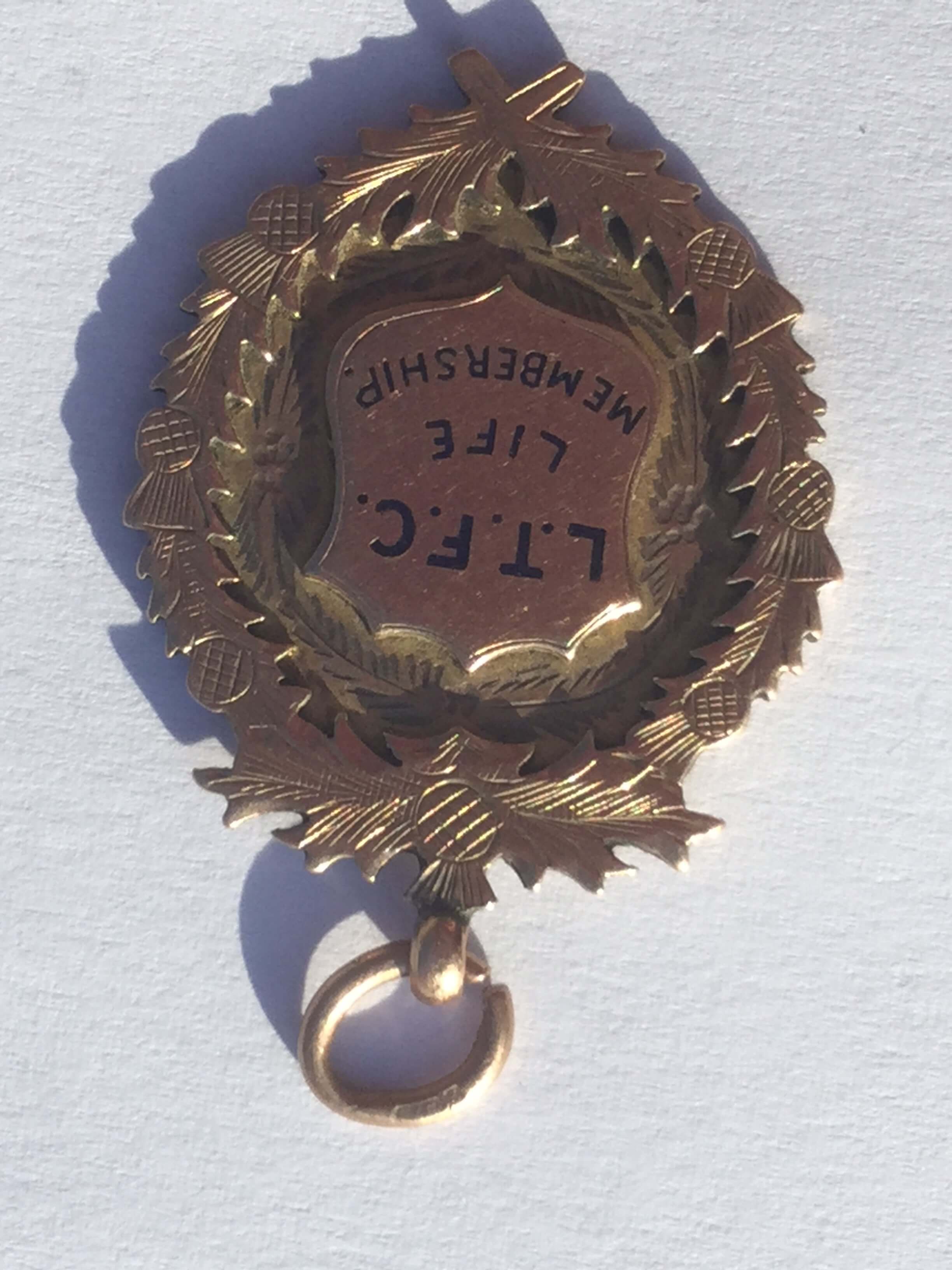 I got sent pictures of the medal above by Tammy Kilpatrick-Schull, who reckons it might have been presented to her great great great grandfather, Thistle player H Kilpatrick.
Tammy and her family are trying to find out anything she can about the medal so if anybody has any information or even an idea as to what it might have been for, please leave a comment below.
Thanks on behalf of Tammy.