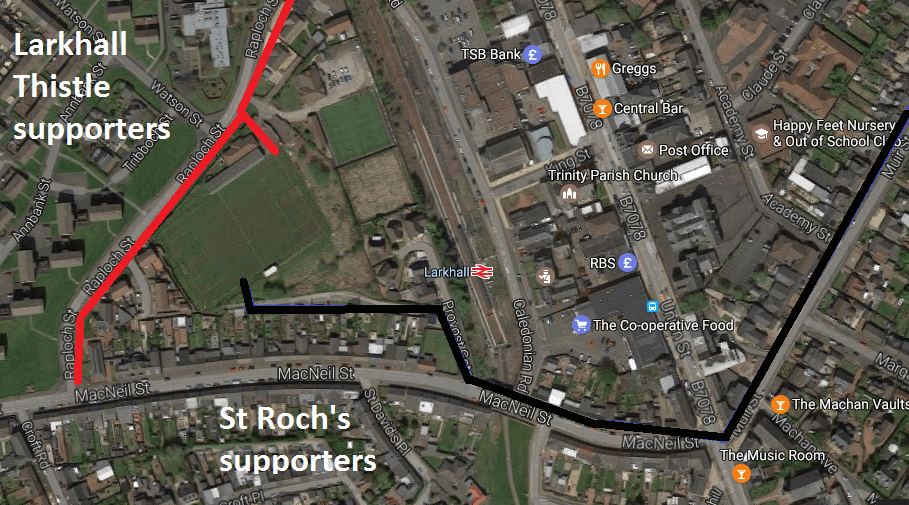 This is the final league game of the season for the Jags in what is basically a game they must win which would secure promotion to the super 1st league and after discussions with the police the following measures will be put in place.
Strict segregation will be in place for this game with visiting supporters being housed on the dugout side of the ground with entry through the gate on that side of the ground. Visiting supporters will be directed along the lane between the houses and the park to reach this gate.
Home supporters will be housed in the enclosure with entry through normal gates.
The clubhouse and the shop will be closed to all supporters.
Lets make sure this vital match for both teams is remembered for all the right reasons and is in keeping with what we expect from junior football.