Friendly,
Recreation Park. Darvel
Darvel v Larkhall Thistle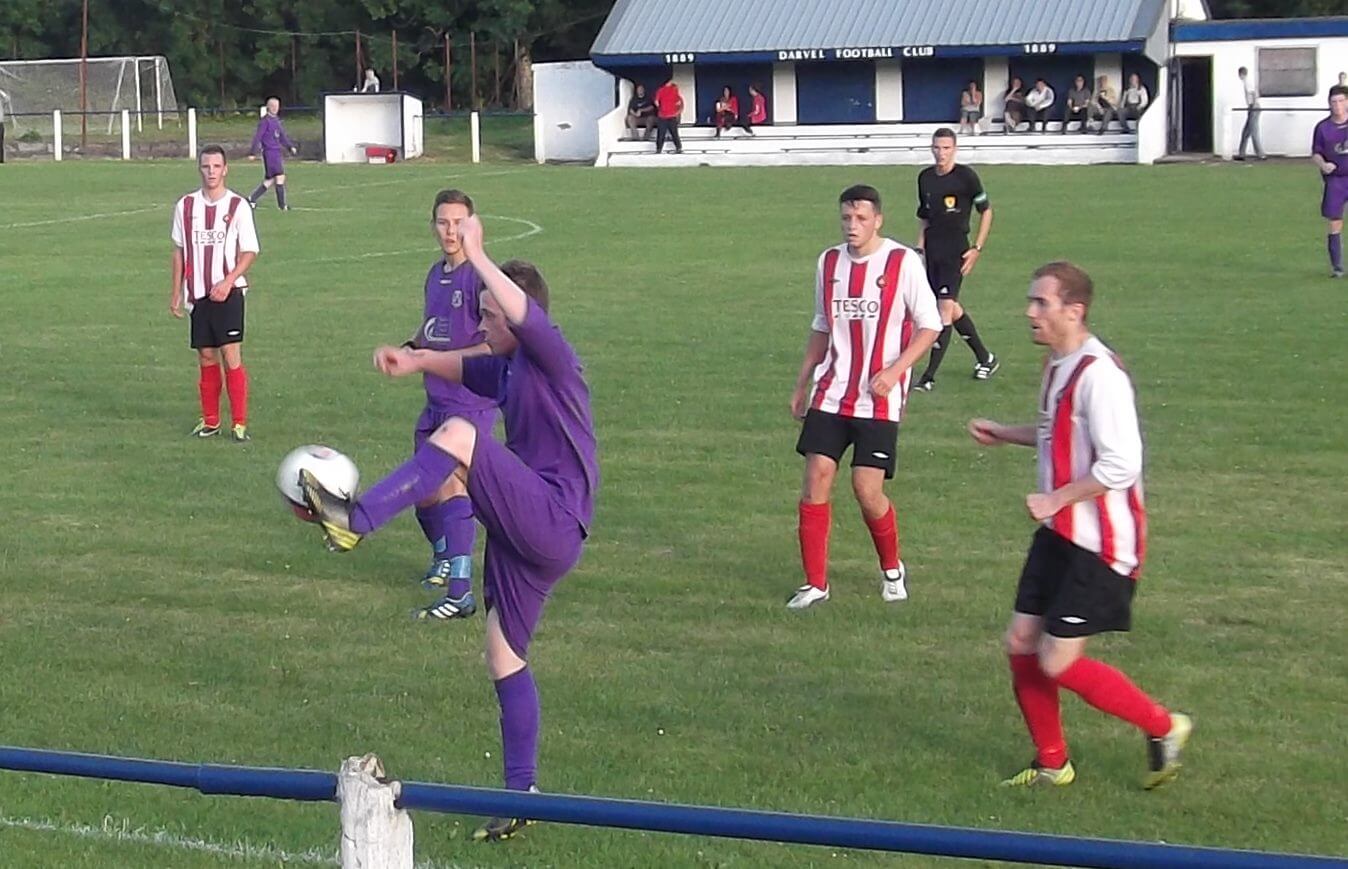 Larkhall Thistle continued their pre-season build up with another win in this friendly at Darvel. Darvel finished ninth in the Ayrshire District League last season but were looking to prepare for the new season with a good performance here so a tough game was in prospect.
Thistle took the lead early on from a Brian Jack drive that came back off the bar and hit the goalkeeper before going in. The Jags were denied what looked like a stone wall penalty when a Darvel defender appeared to have both hands on Scott McLachlan's back a few minutes later but the referee waved the claims aside. He was to balance things up late in the game when the home team had two strong looking claims for penalties denied within minutes of each other. Darvel didn't threaten too much in the first half but came closest to equalising just before half time with a cracking drive that nearly broke the crossbar.
Half Time: Darvel 0  Larkhall Thistle 1
Thistle went two up 20 minutes into the second half, a bit against the run of play after a good spell of pressure from the home team, Kevin McMinn looping a header under the bar from a corner on the right. Five minutes later and it was three, Brian Jack doing well down the left midfield before swinging a cross along the six yard box, Gracie slid in and missed the ball but Scott McLachlan followed up at the back post to tap in.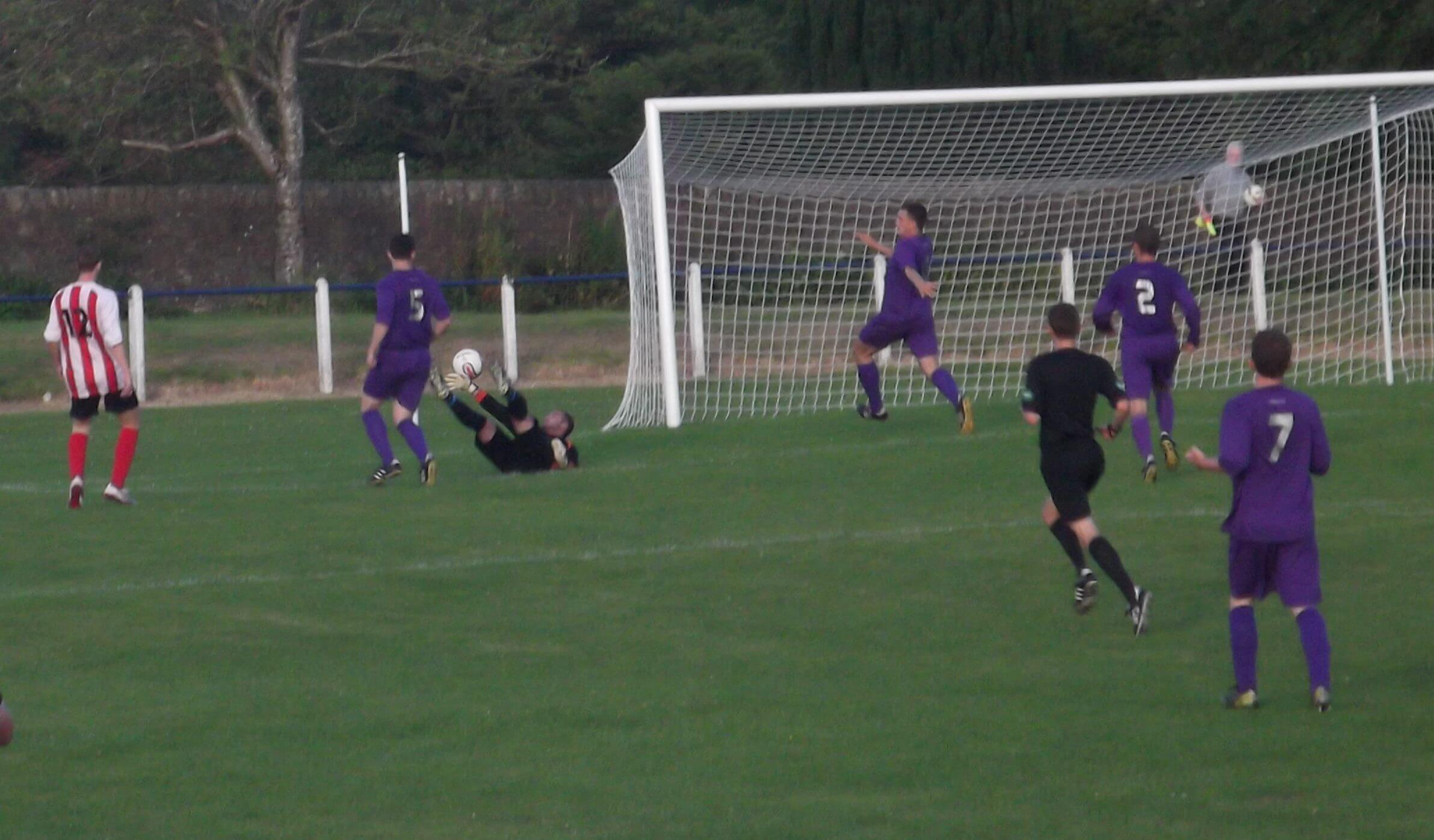 Apart from the result there were a few positives to take out of the game for the Jags; Lee Moss who has been a bit of an unsung hero getting a full game and keeping a clean sheet, new boys Ryan Innes and Kevin McMinn slotting in well and Brian Jack looking like he might be the player the manager hoped he would be when he signed him, and starting to repay Dunky's faith in him.
There were good performances throughout the team but once again Jordan Marshall looked excellent even when he stepped back to centre half to replace the injured Borg, and Kevin McMinn capped a great display with a debut goal.
Full Time: Darvel 0  Larkhall Thistle 3
Larkhall Thistle squad (rolling sub format):
Moss, Russell, Borg, Reynolds, McMinn, Jack, Canning, McKeever, Innes,  Marshall, Gracie, McGeachie, McLachlan